Let's imagine that you have been asked to host a visitor from another country. They are going to come and stay with you for three days. During that time, you are expected to take them on a tour of New Zealand and show them some our most famous icons. Where would you take them? If it was me, I might take them to Mt Cook in the south island, to the Sky Tower in Auckland and to Chums Beach in the Coromandel. What about you? On your blog, tell us which three famous places in New Zealand you would go with your visitor.
Where I'll Take Them:
First, I would take them to the sky tower because the building is filled with so many things to do. Also the sightings from the top are so AMAZING.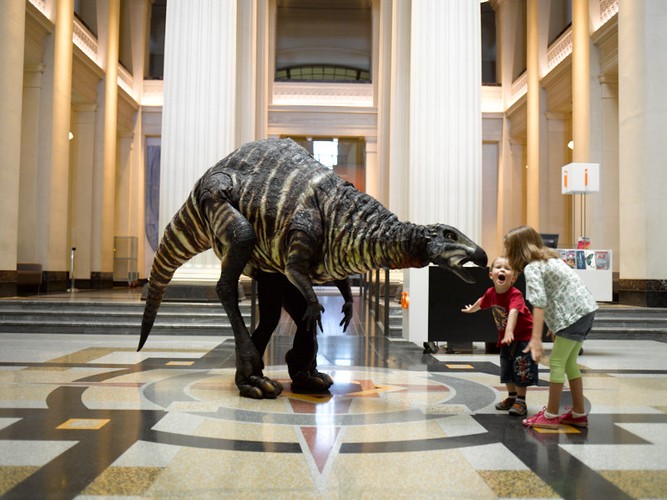 Second I would take them to the museum in Auckland because it is filled with so much history p
eople can learn. Also there is some pretty cool sculpture and statues, etc.
The cost will be how many scoops there are.
Third, I would take them to Pukeno because it's so cool there watching cars go pas on the motorway. Also they sell very cheap Big & Chunky scoops of ice cream.